Fees / Office Hours
Our rates are available upon request.
Fees
Our rates are available upon request. Please call for a quote as the rates vary based on the services and the designated associate.
We will help you to utilize your health insurance. Please call our office at (954) 288-9393 to schedule an appointment, discuss your individual needs and determine your eligibility of coverage and benefits. After collecting your contact information and exploring insurance coverage, one of our Licensed Clinicians or support staff will call you directly to discuss your needs. They will share with you the information regarding your insurance (if applicable) and work on helping you to decide the next step in treatment.
For those individuals without insurance please call to discuss payment options.
We also accept cash, checks and credit cards.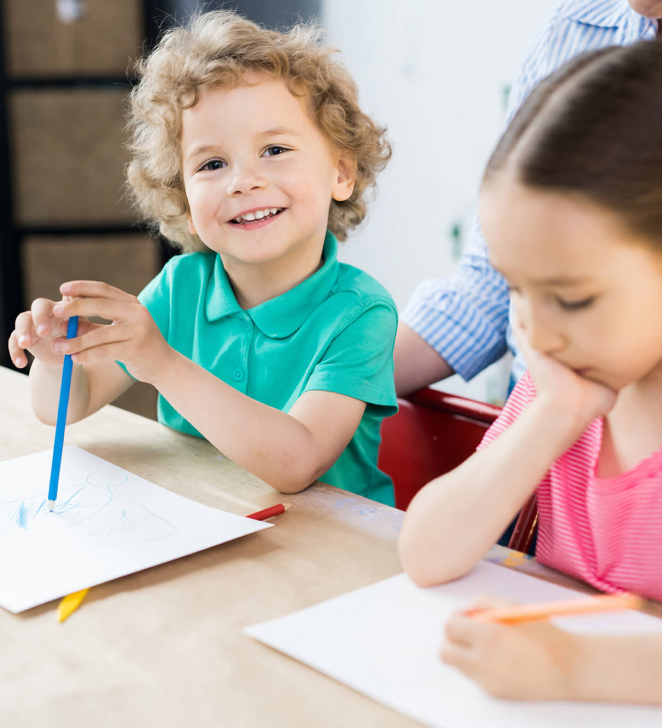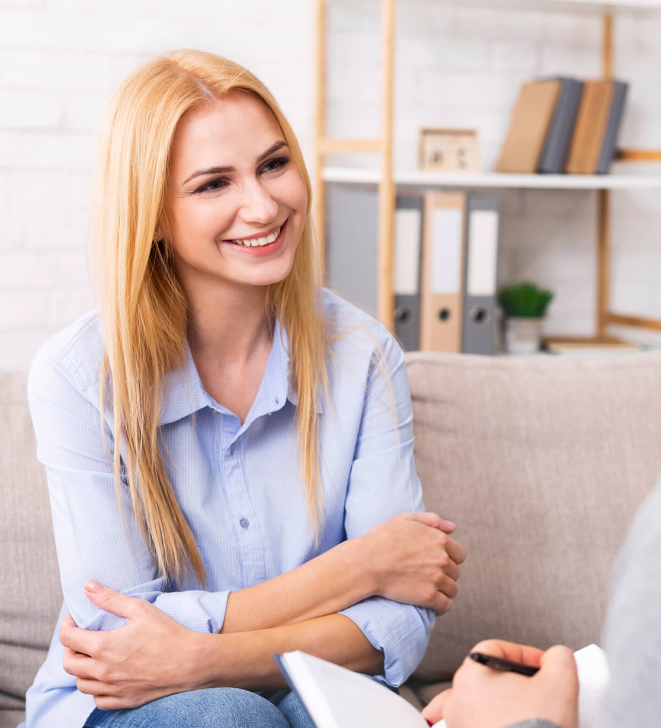 Office hours
Clinicians are available for appointments Monday through Friday. We offer appointments as early as 8:00AM and we meet during evening hours. Appointments are scheduled based on availability of the staff and your specific needs. We will work with you to match schedules and follow a 24 hour cancellation policy.
Administrative staff is available to schedule appointments via telephone Monday through Friday, 9:00AM to 5:00PM.