Dr David Yudell & Associates has been a community asset to Broward County for 22 years. Our psychologists and therapists live and work in the area, participating in activities including mental health workshops and charity events revolving around community concerns. General practitioners, pediatricians and psychiatrists in the area refer patients to us and work collaboratively with us for the best possible patient outcomes and care.
The clinicians and staff at Dr. David Yudell & Associates are  a tight-knit team.  We meet monthly for advanced trainings, updates on new modalities,  and presentations from acute mental health facilities and ancillary services such as speech and occupational therapy, ABA therapy, substance abuse services and other support programs in our community.
Our practice goal is to give our patients comprehensive care. We share our various expertise and make sure the families we work with are seeing the most appropriate therapist for their needs.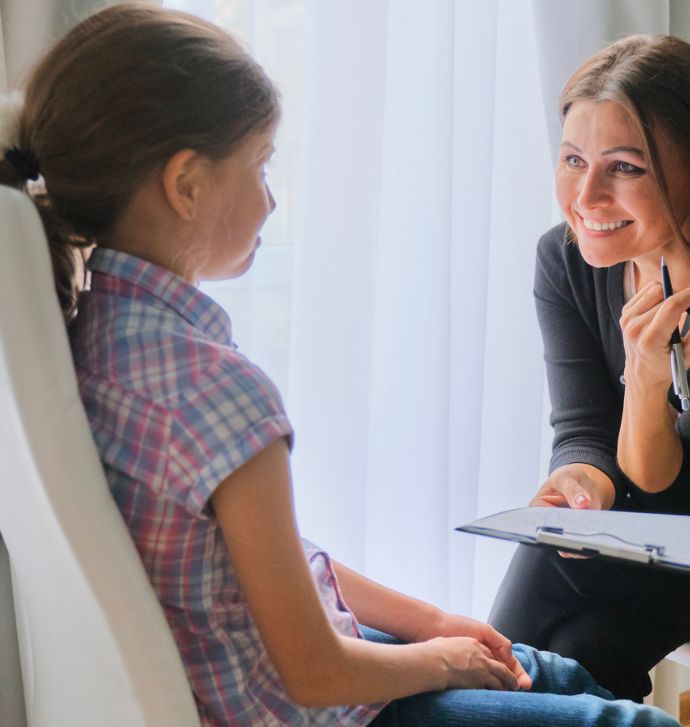 My son is a patient of Dr. Yudell. He is nothing short of wonderful! My son is very quiet,always looks forward to his visit. Dr.,yudell is not only professional,but compassionate. And let's not forget his wonderful staff,very efficient and friendly.

Excellent psychologist. Very thorough gifted testing. Will provide you an accurate test as opposed to some who will over inflate IQ of the child.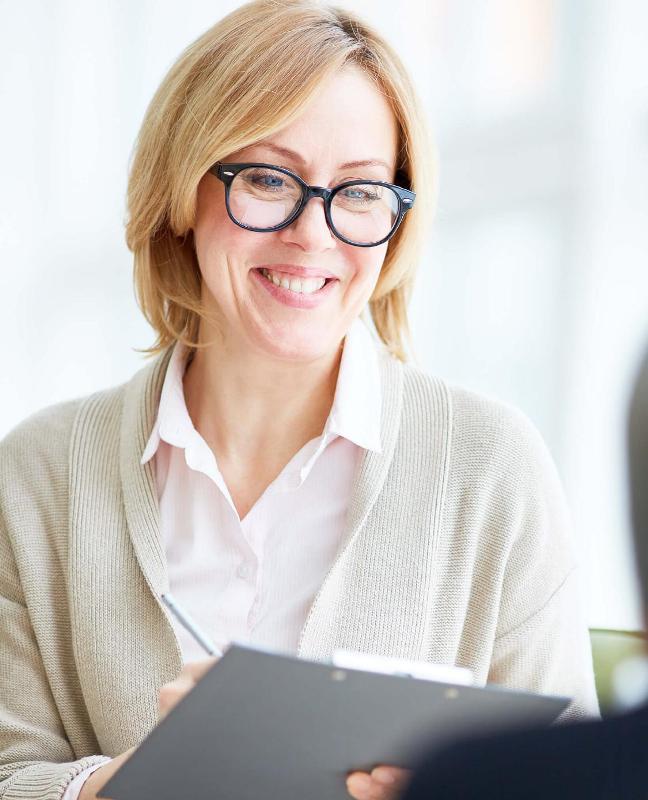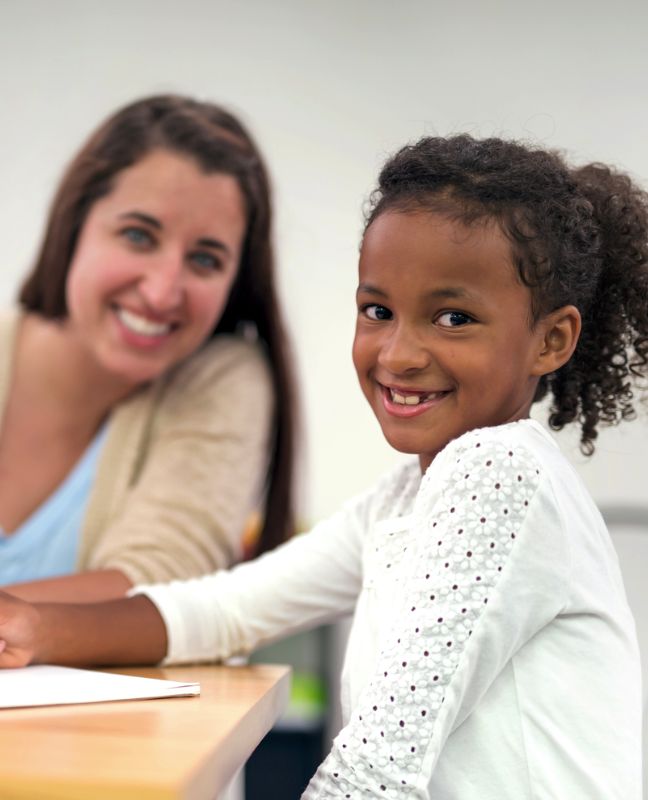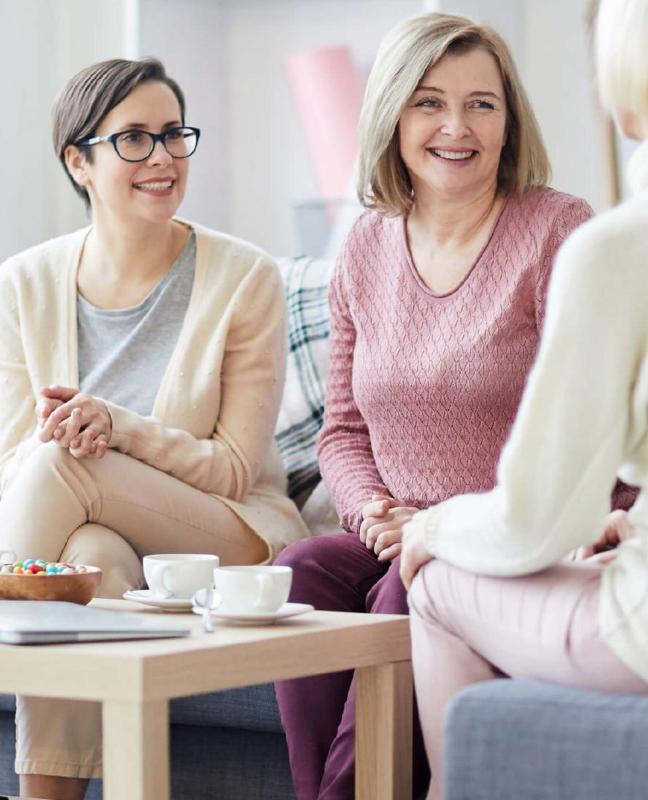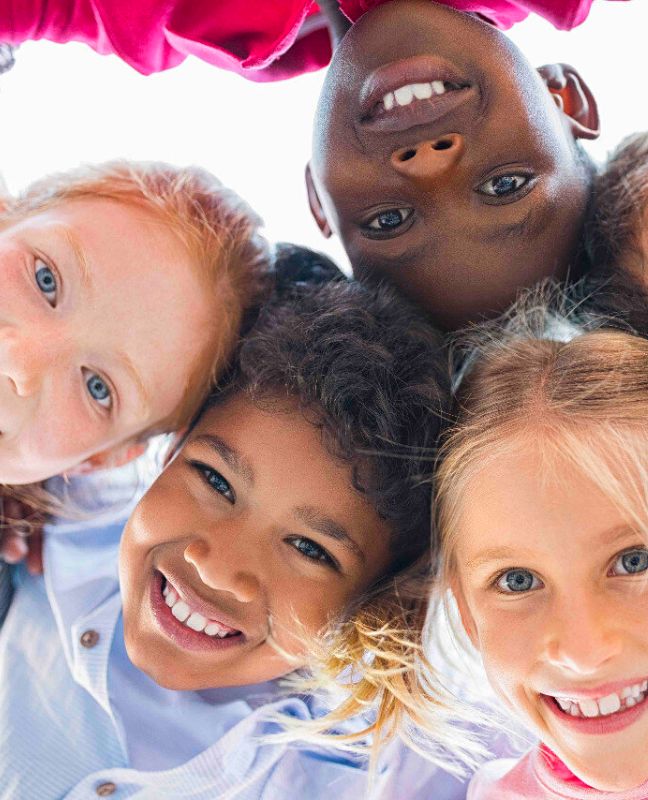 The most popular questions to discuss mental health
Contact info
To schedule an appointment, please call.